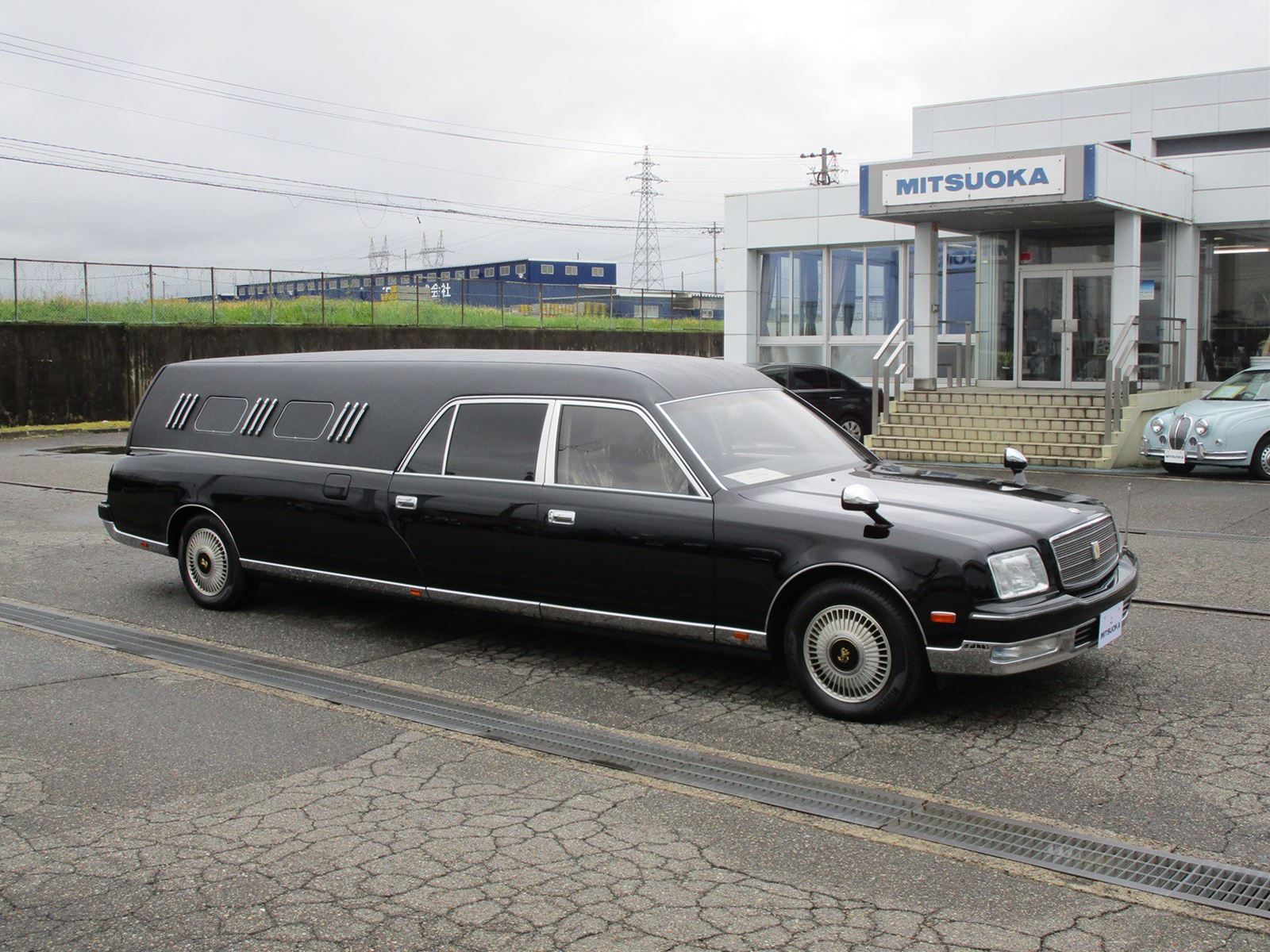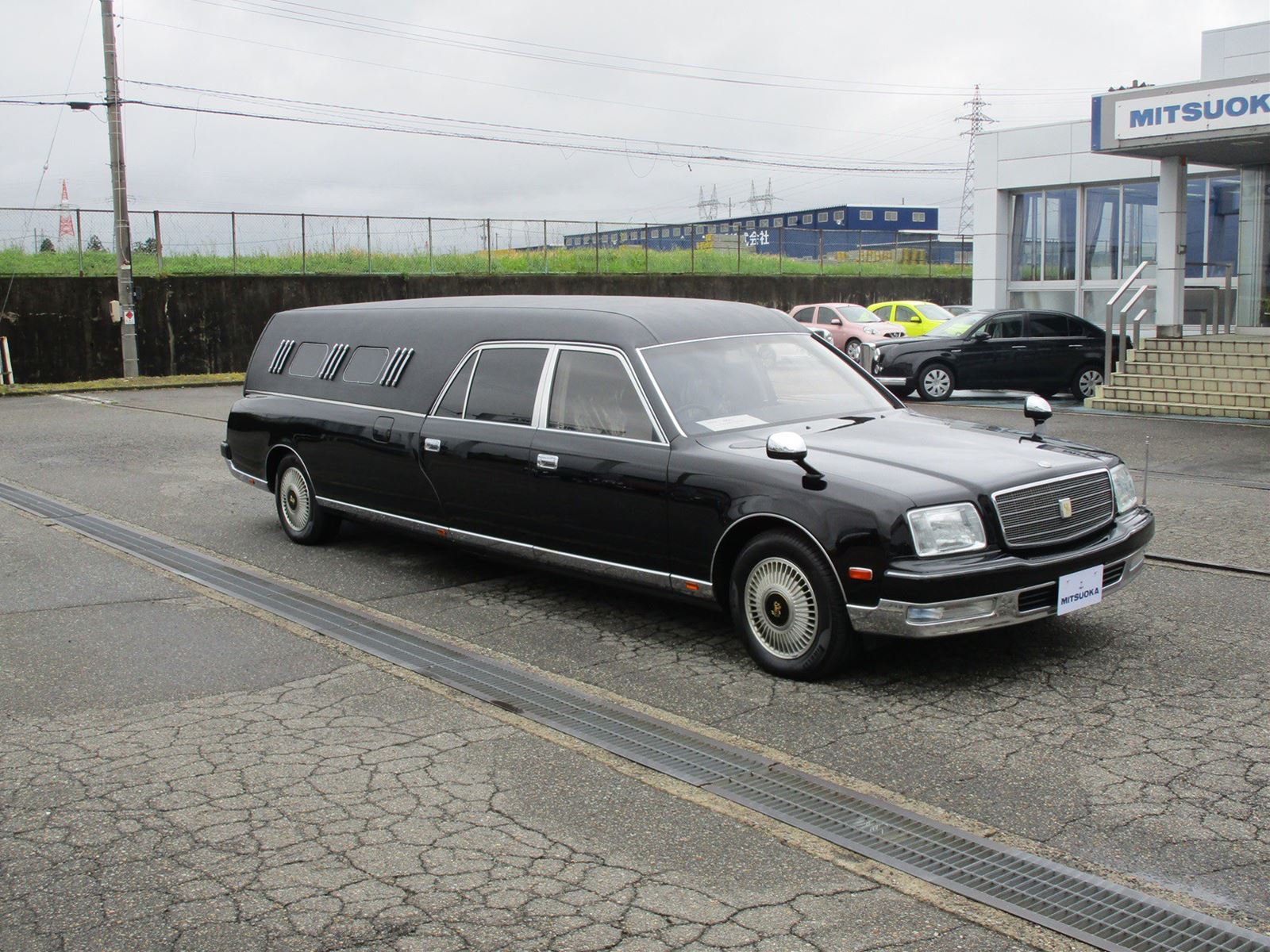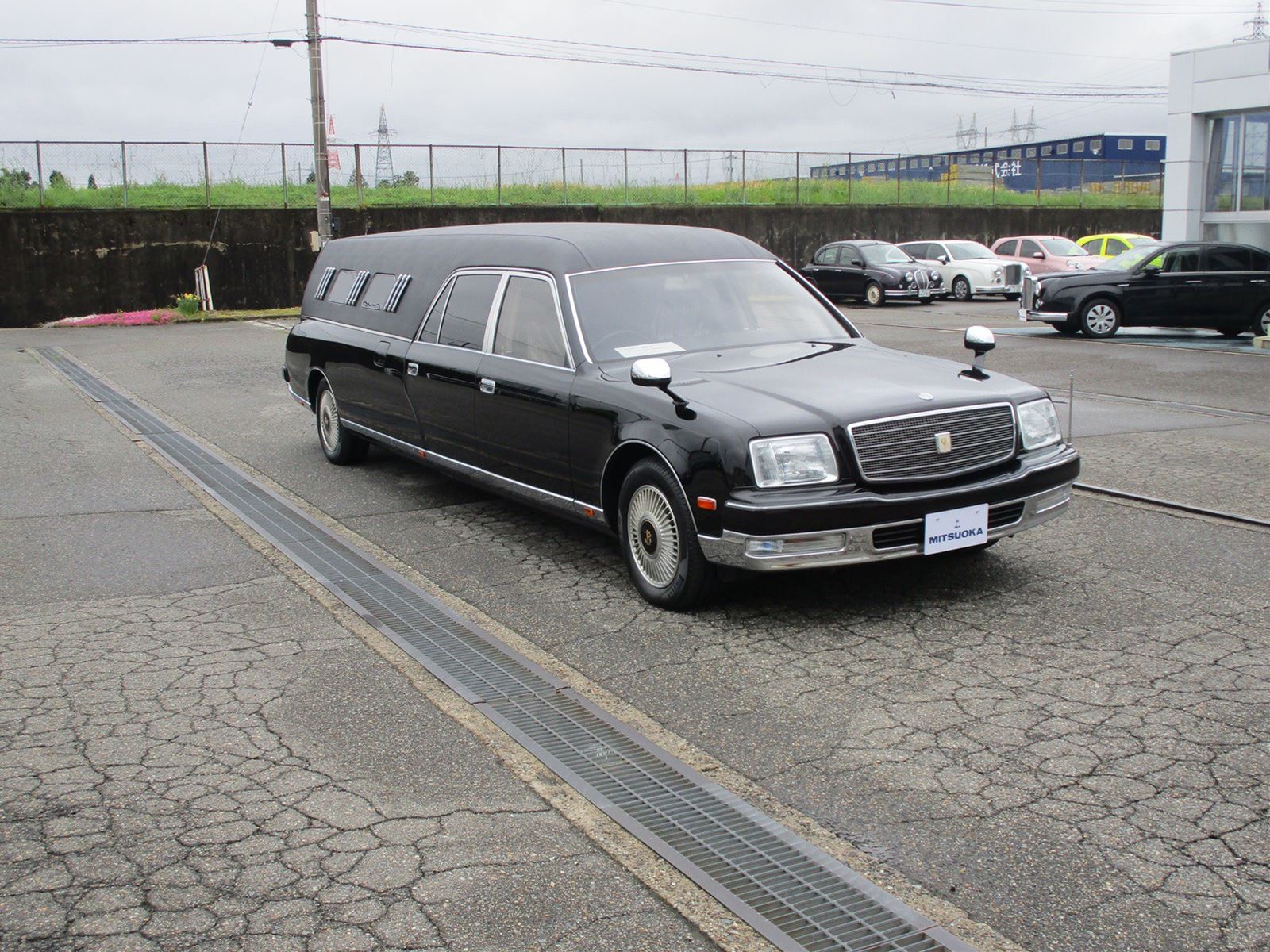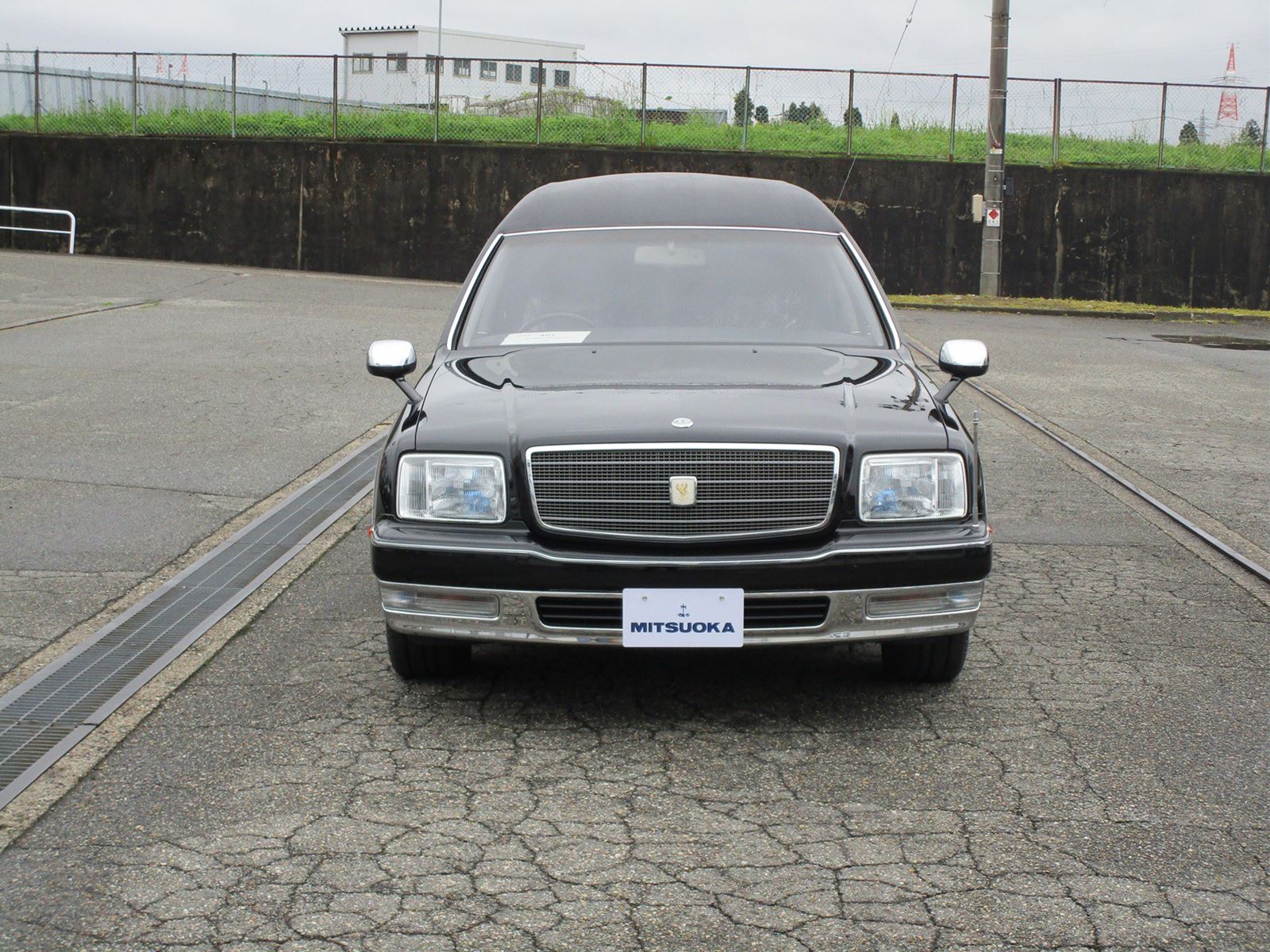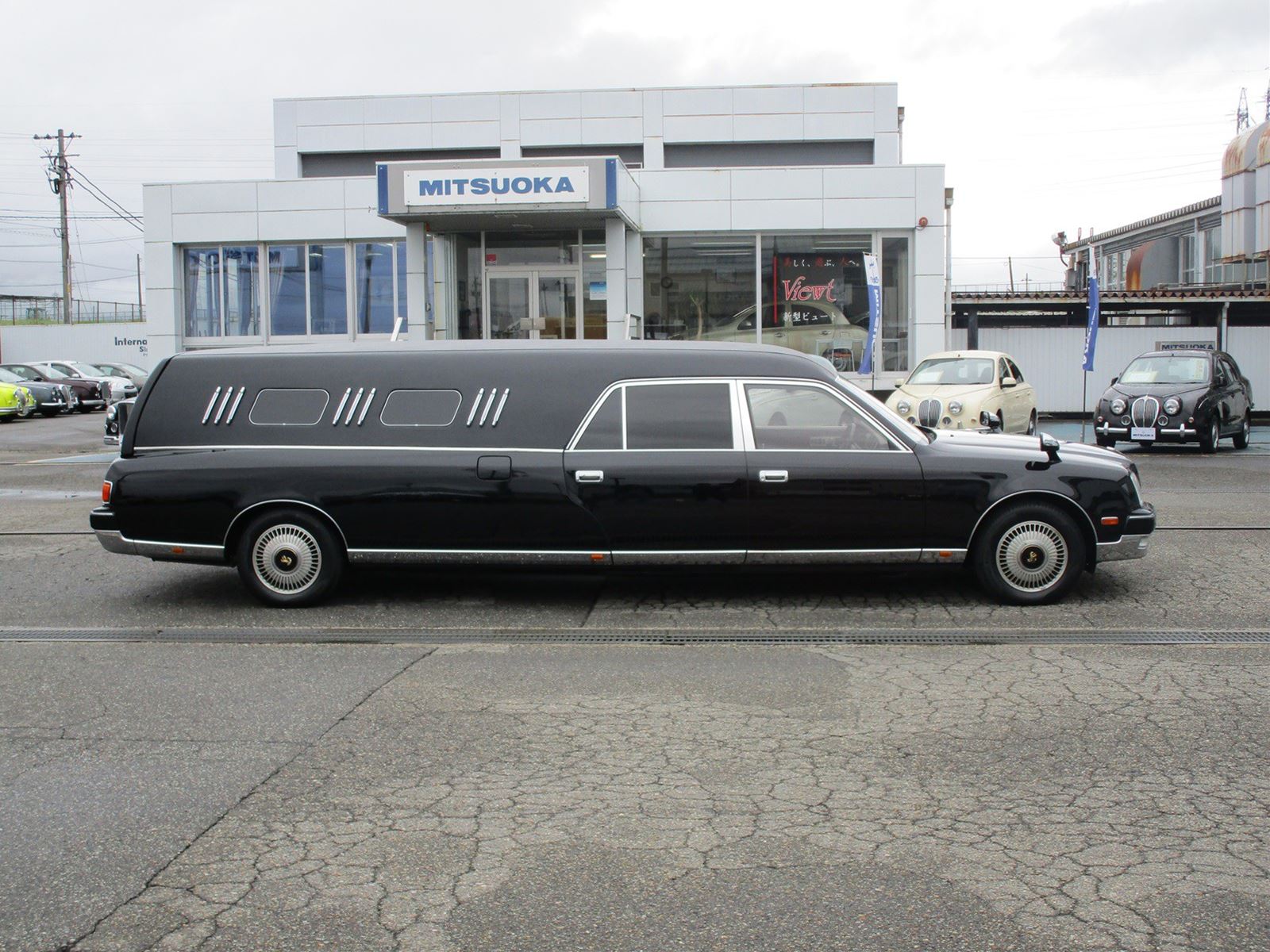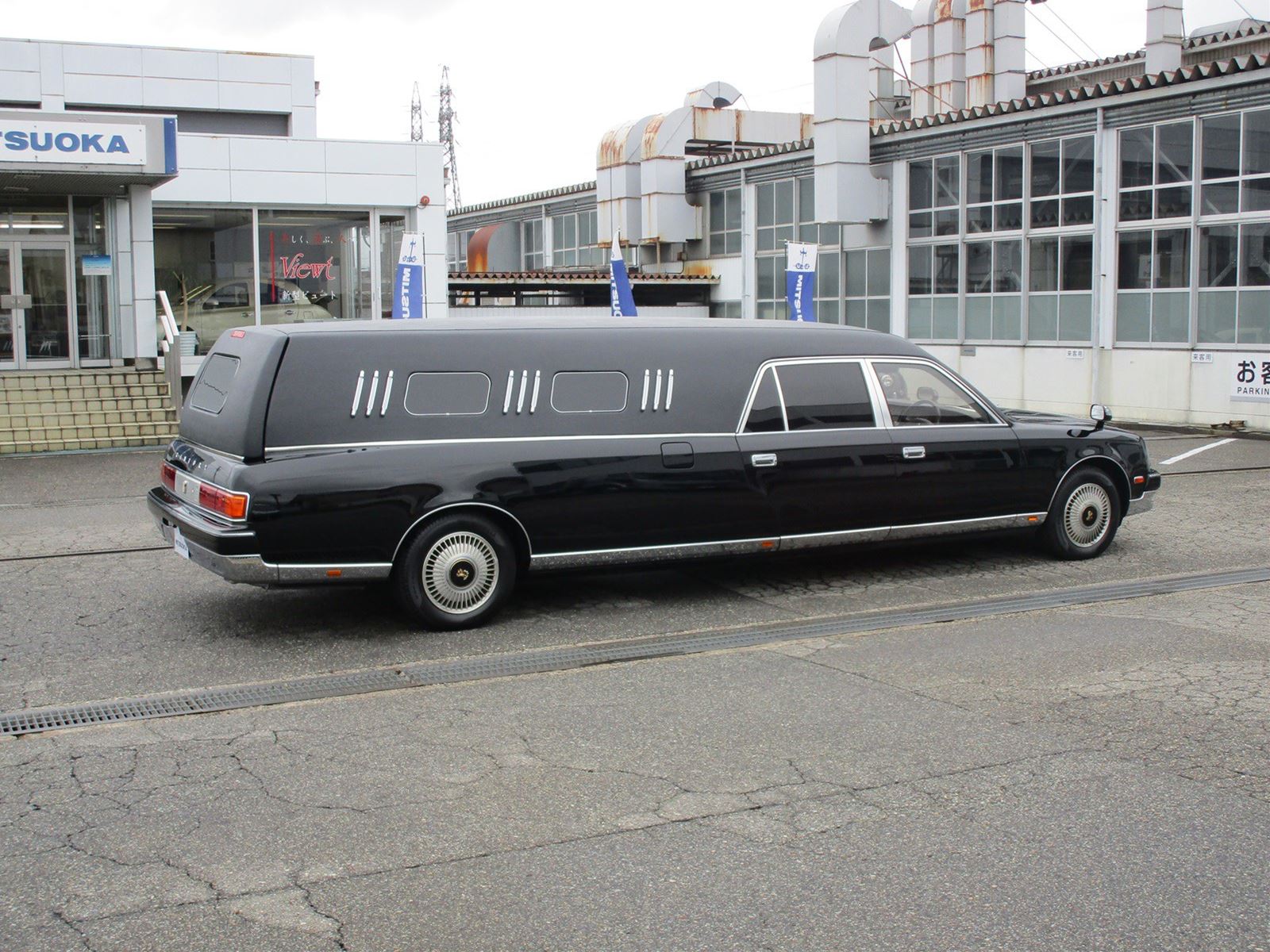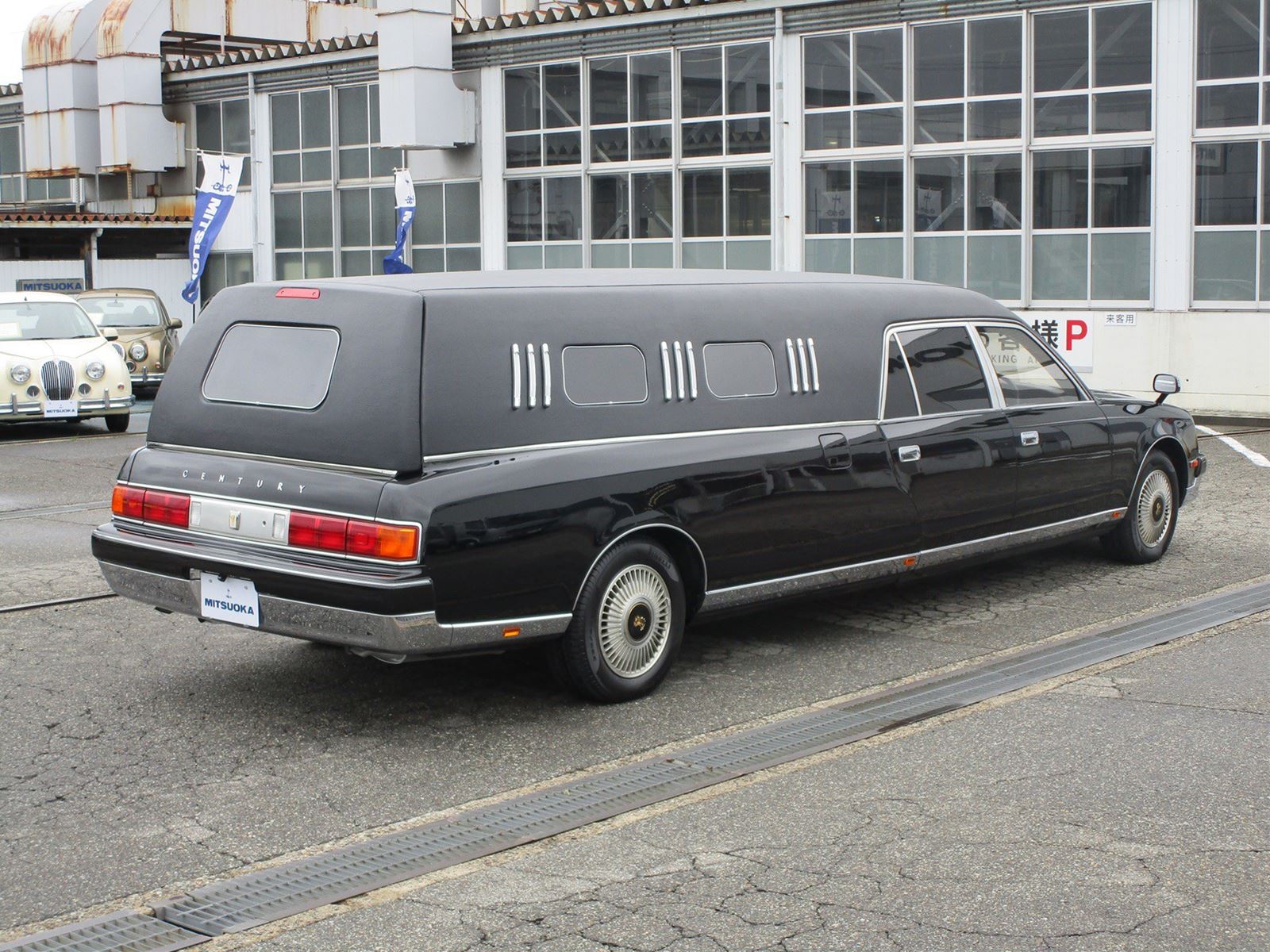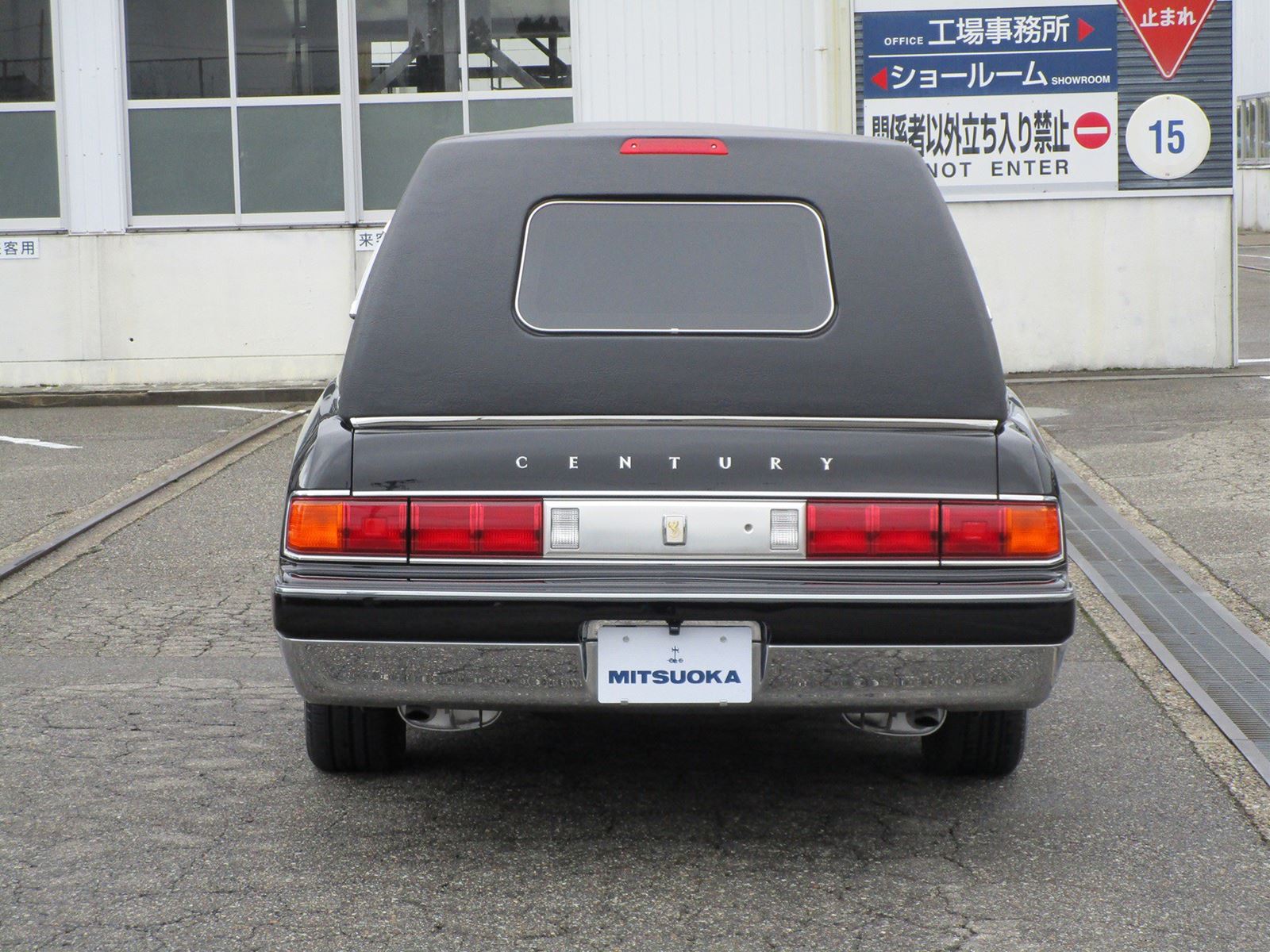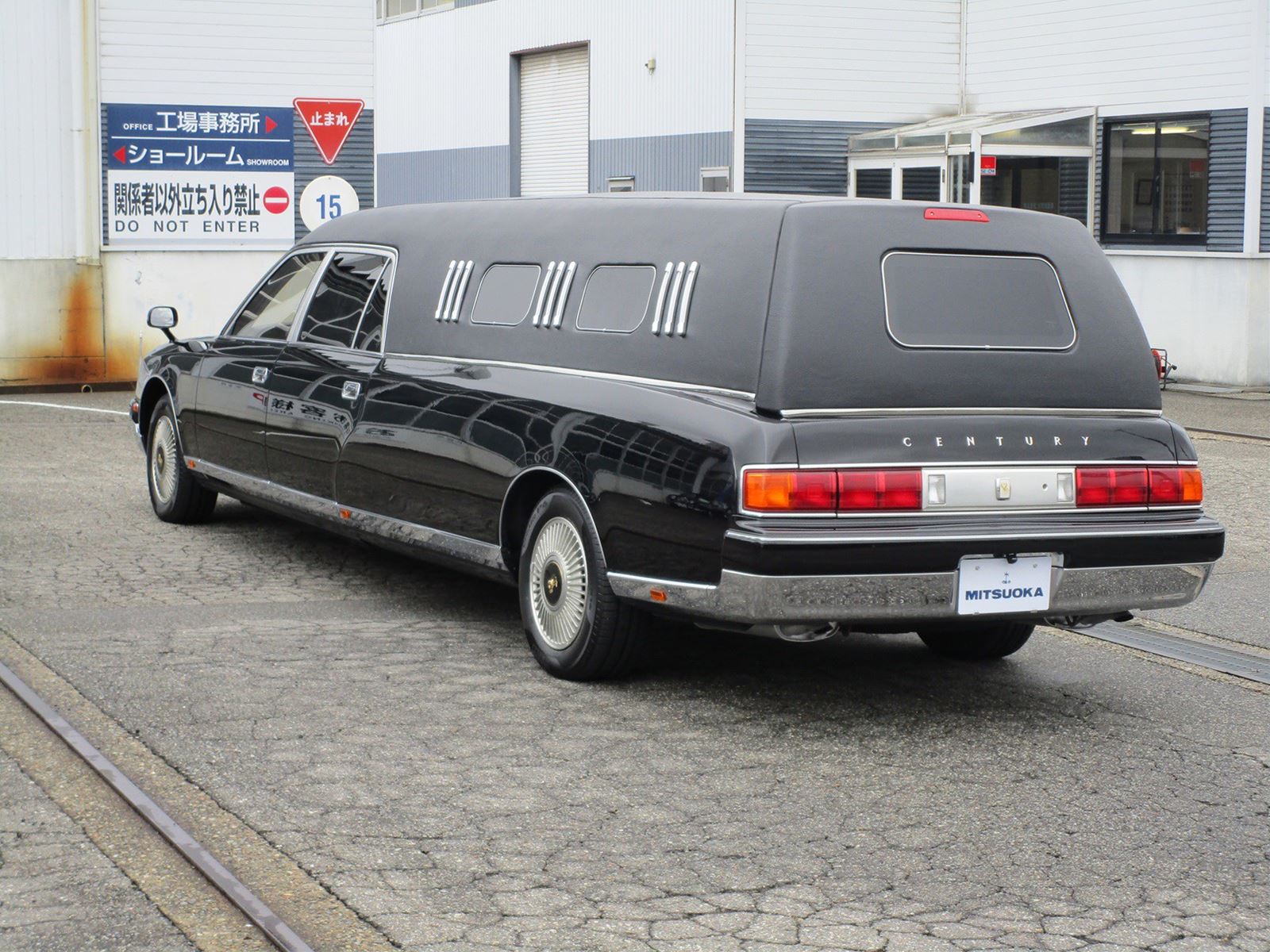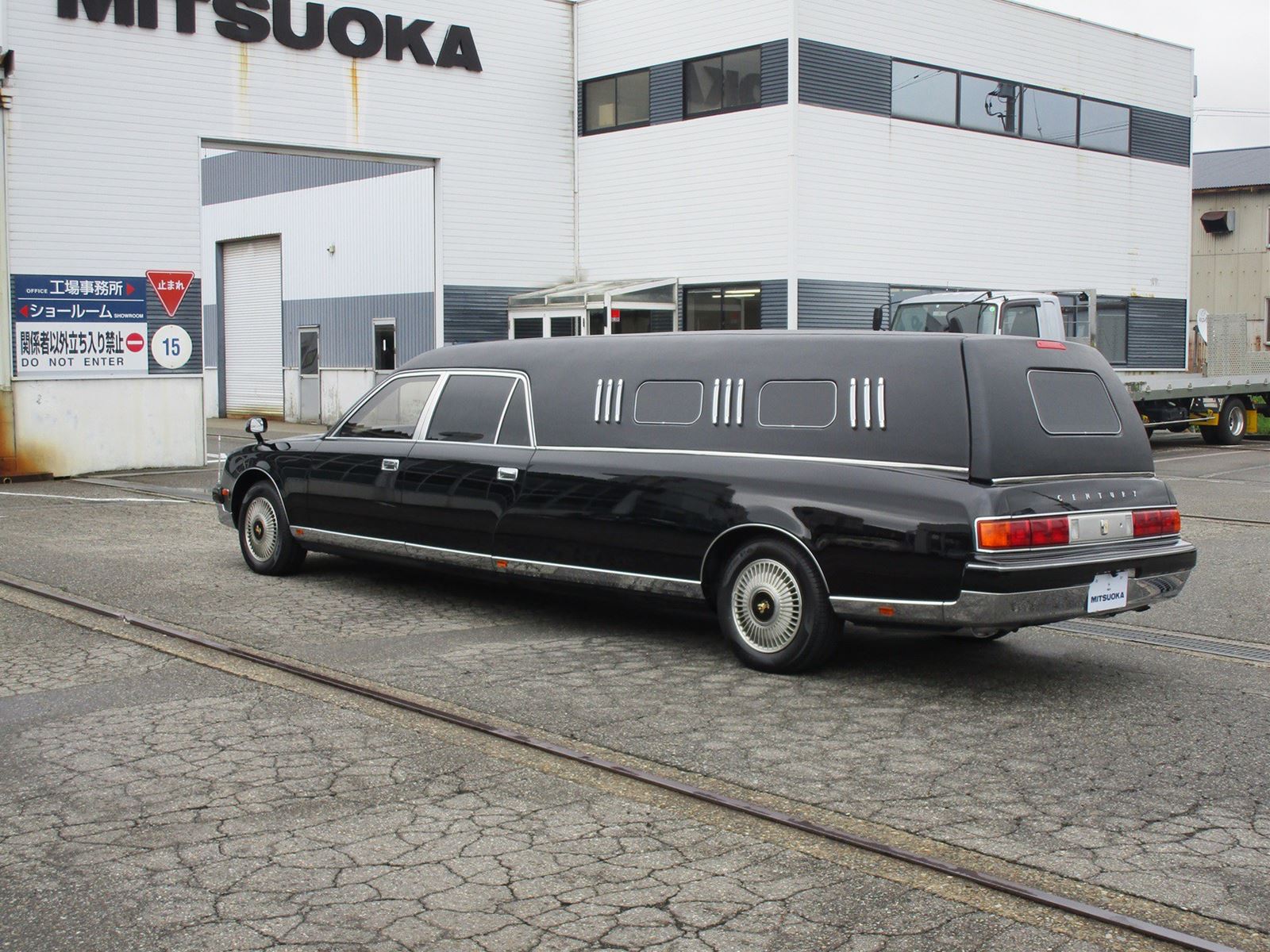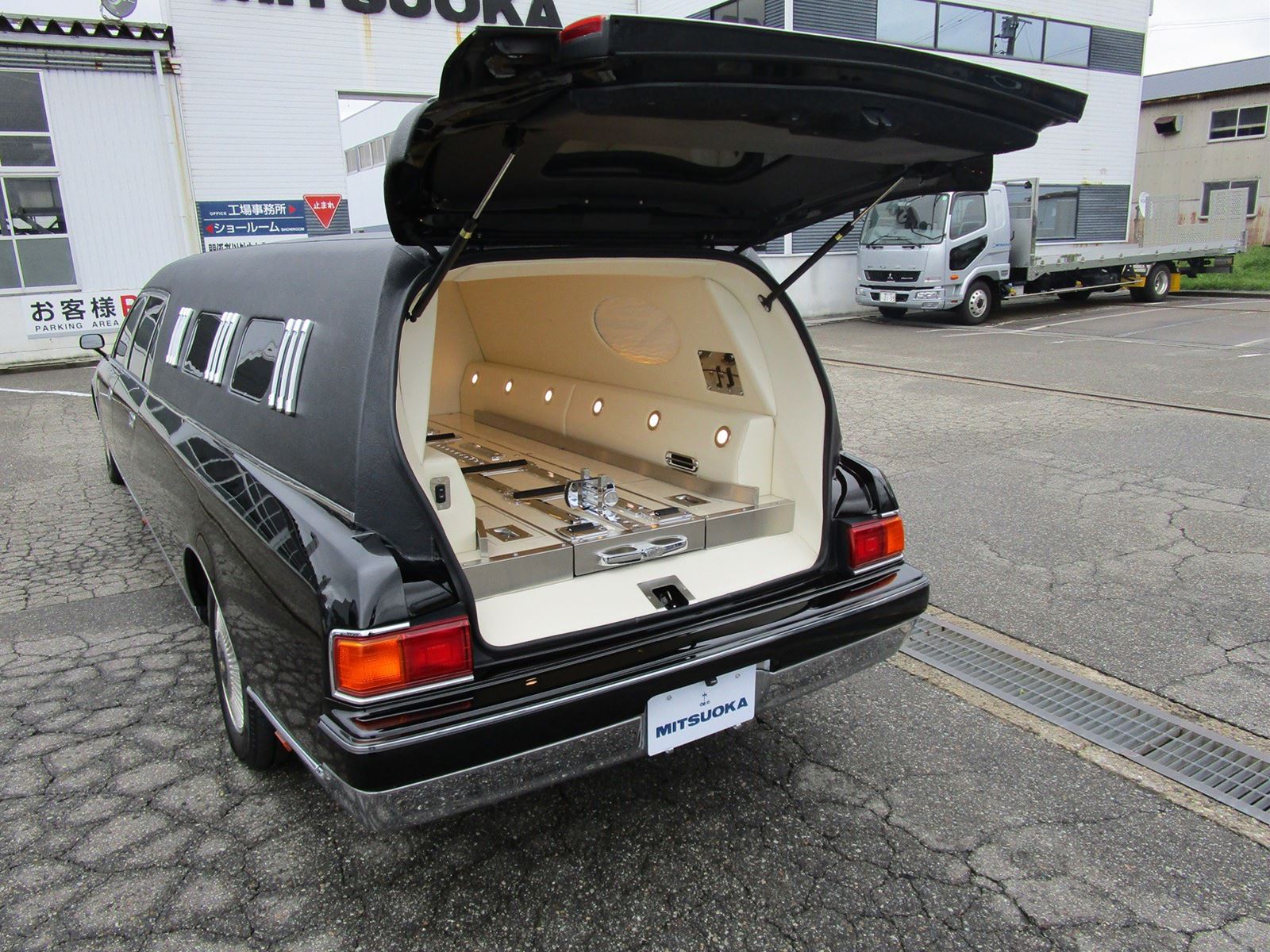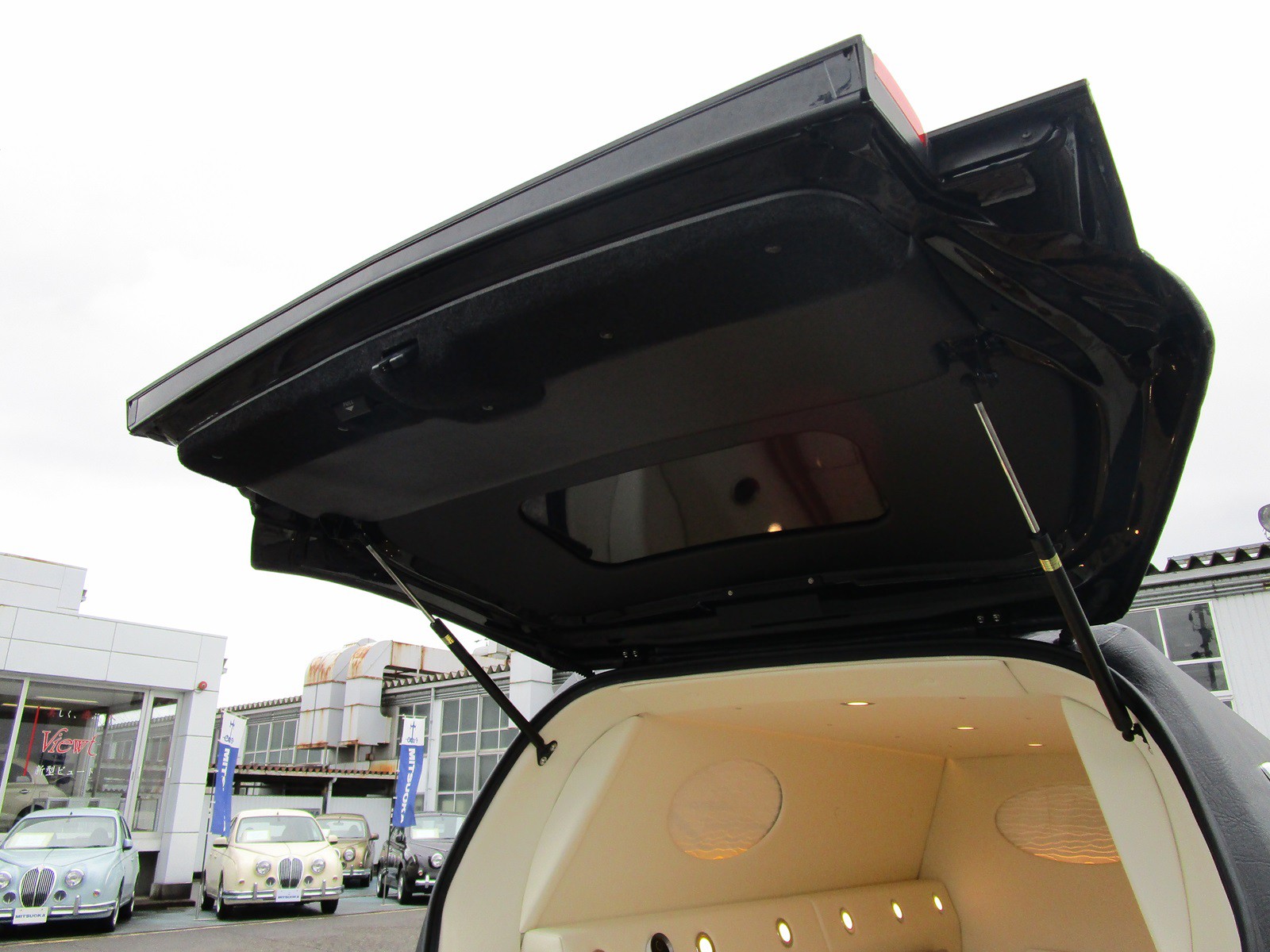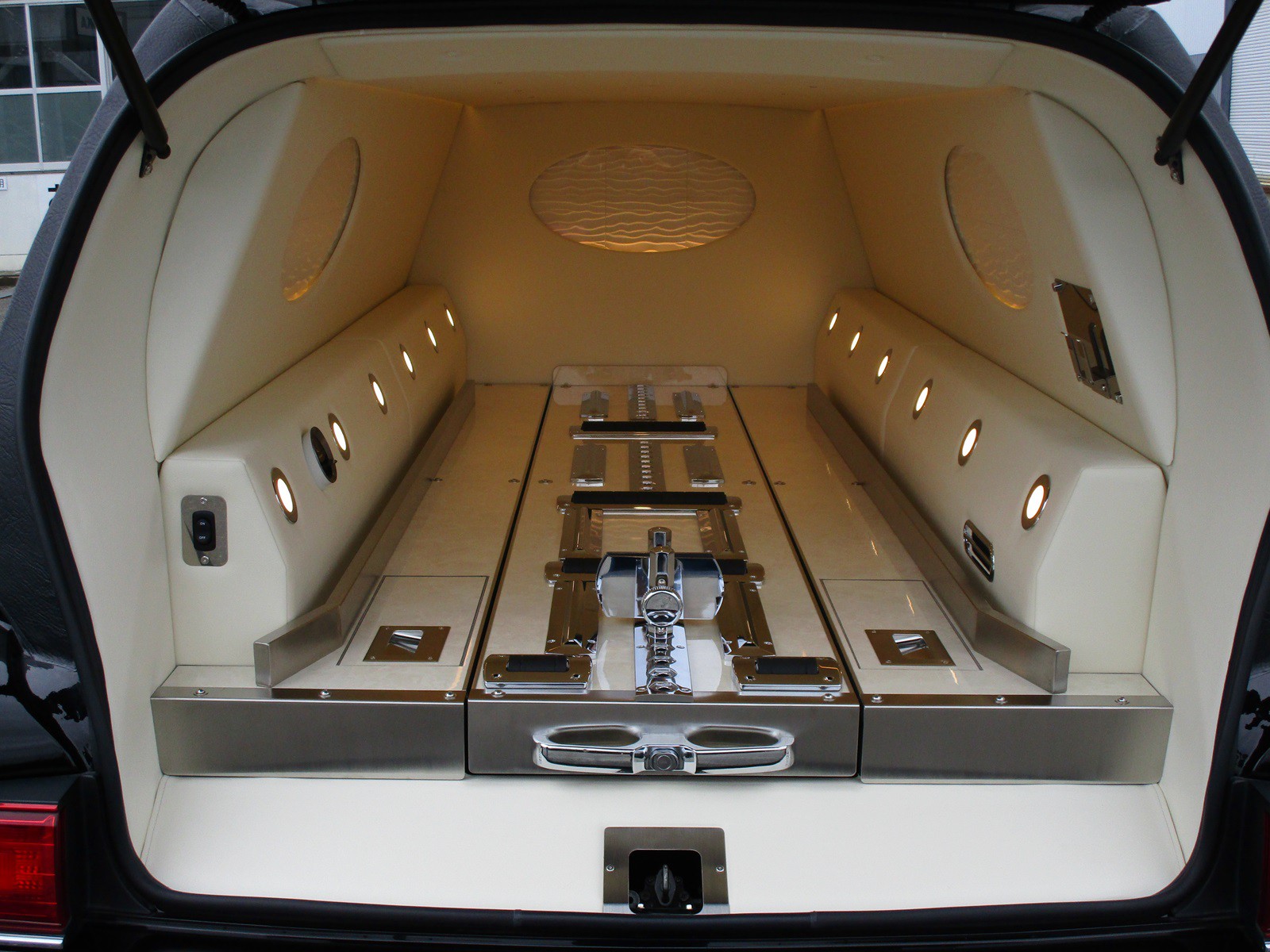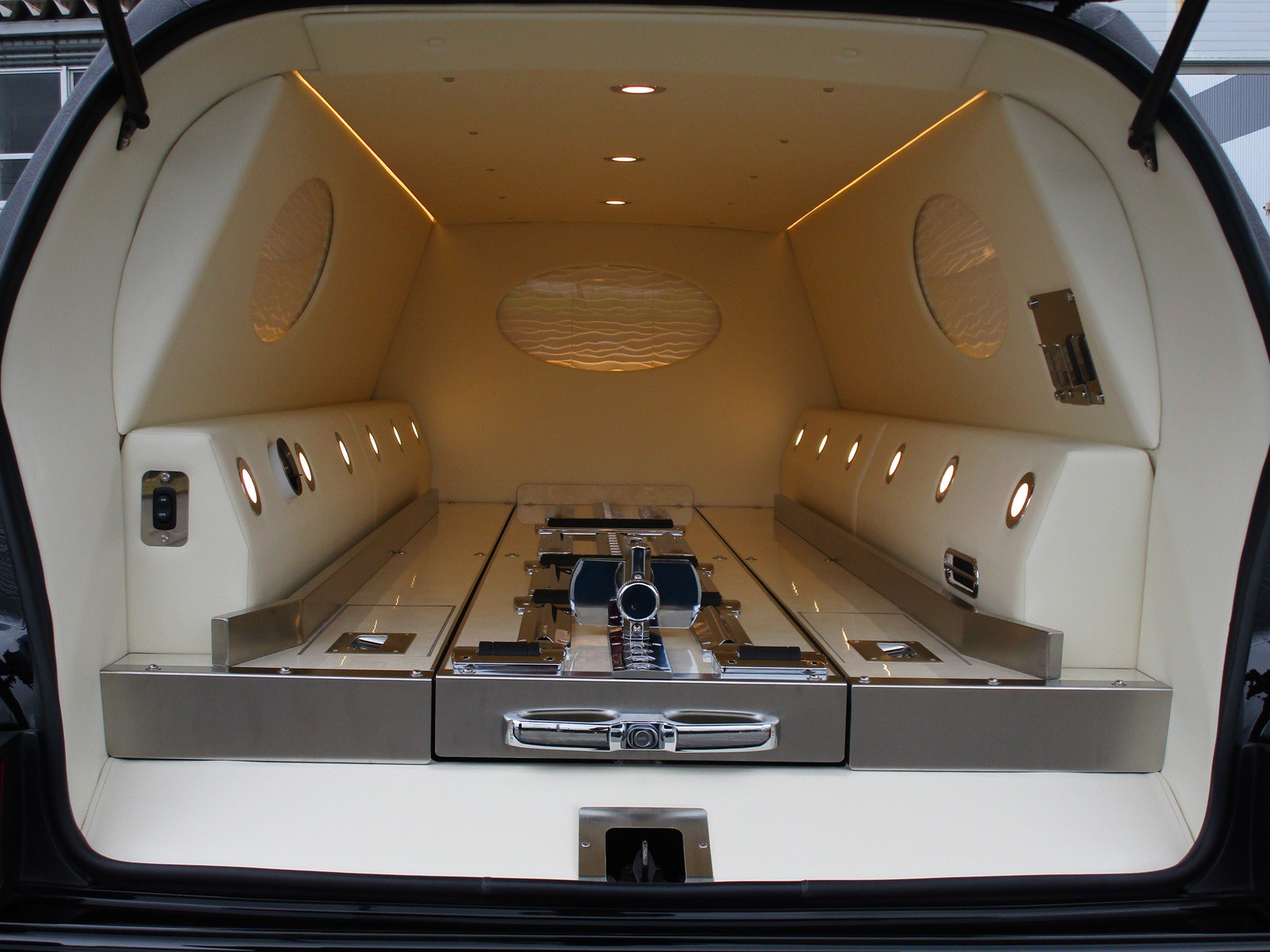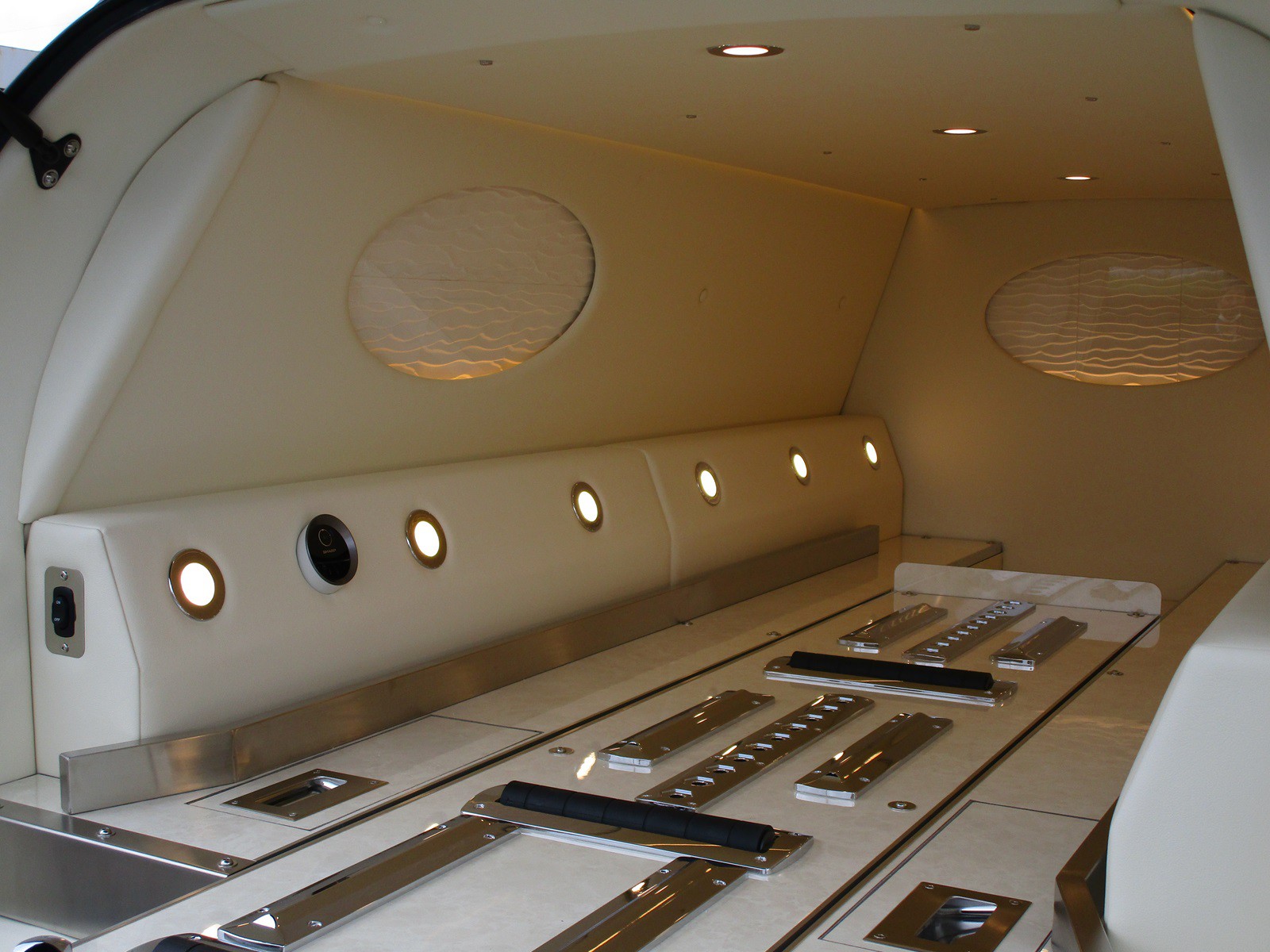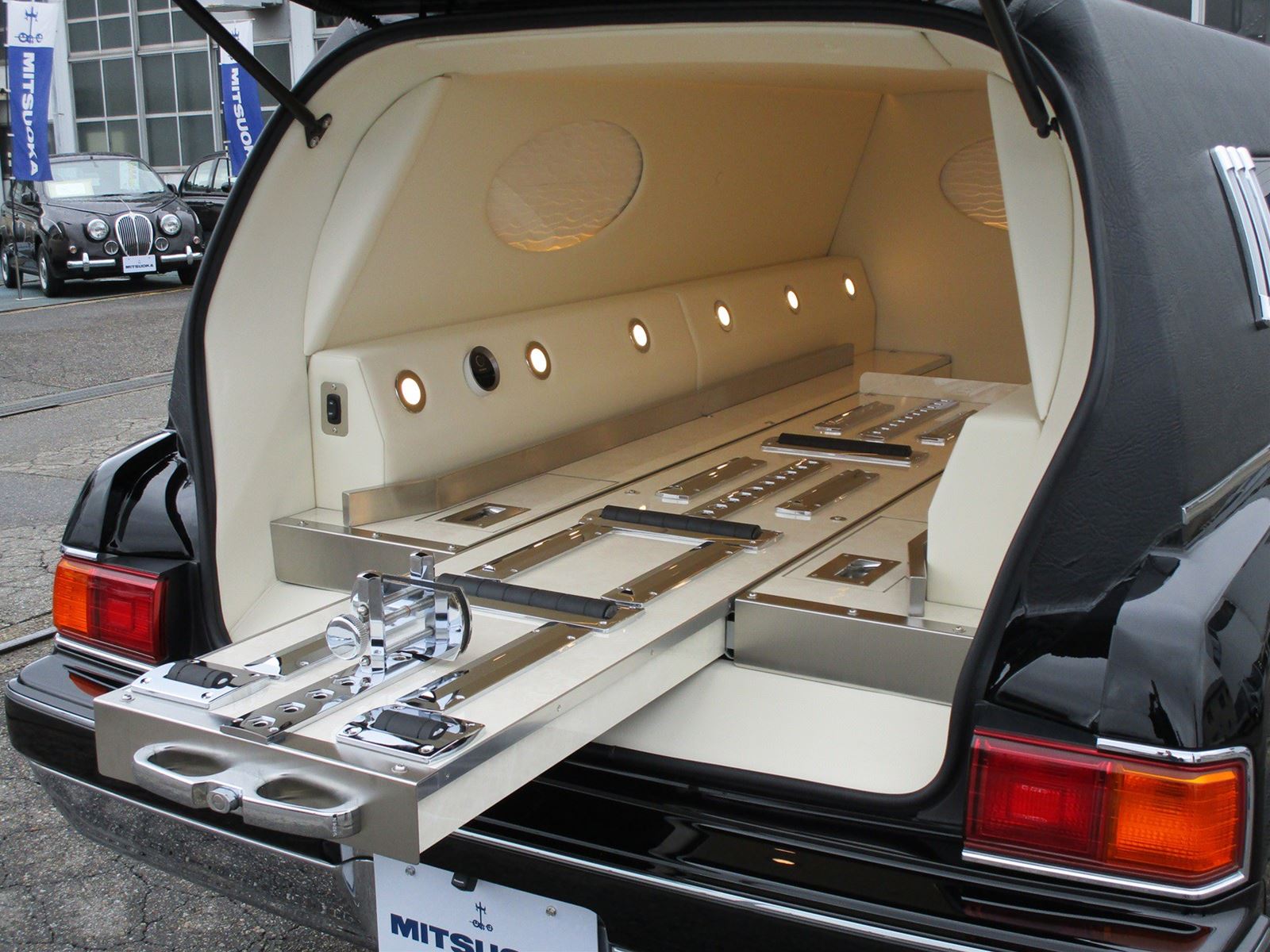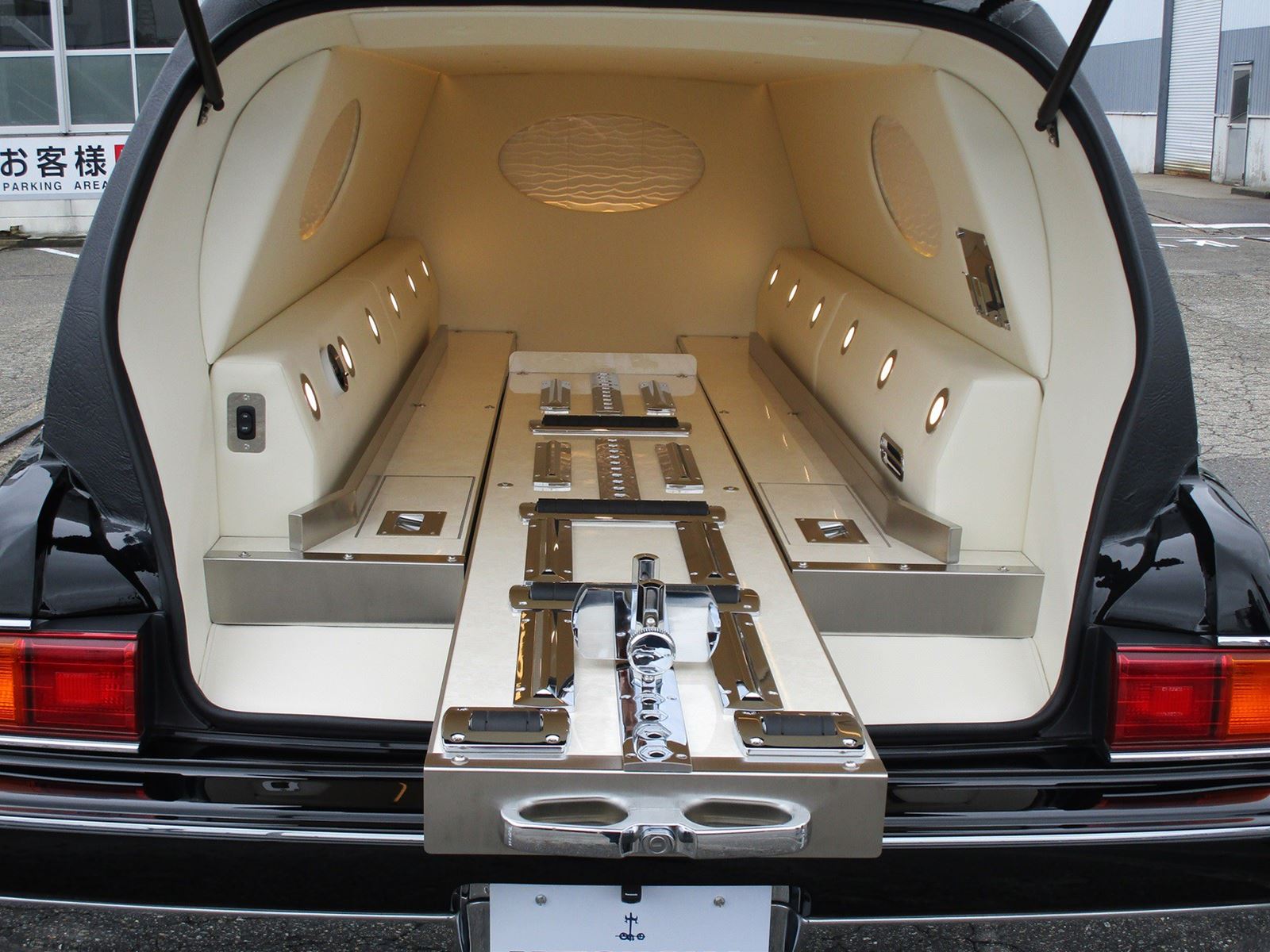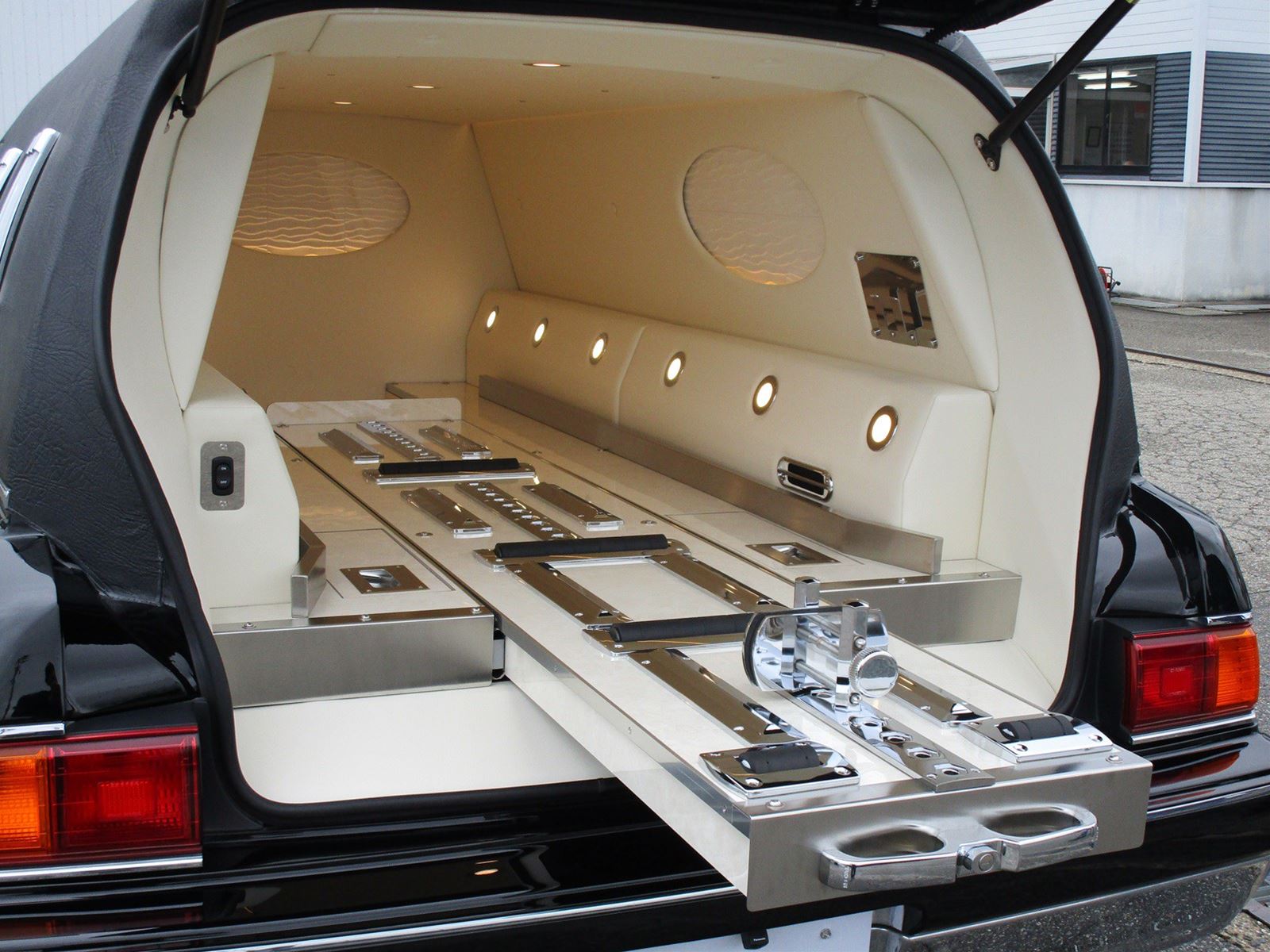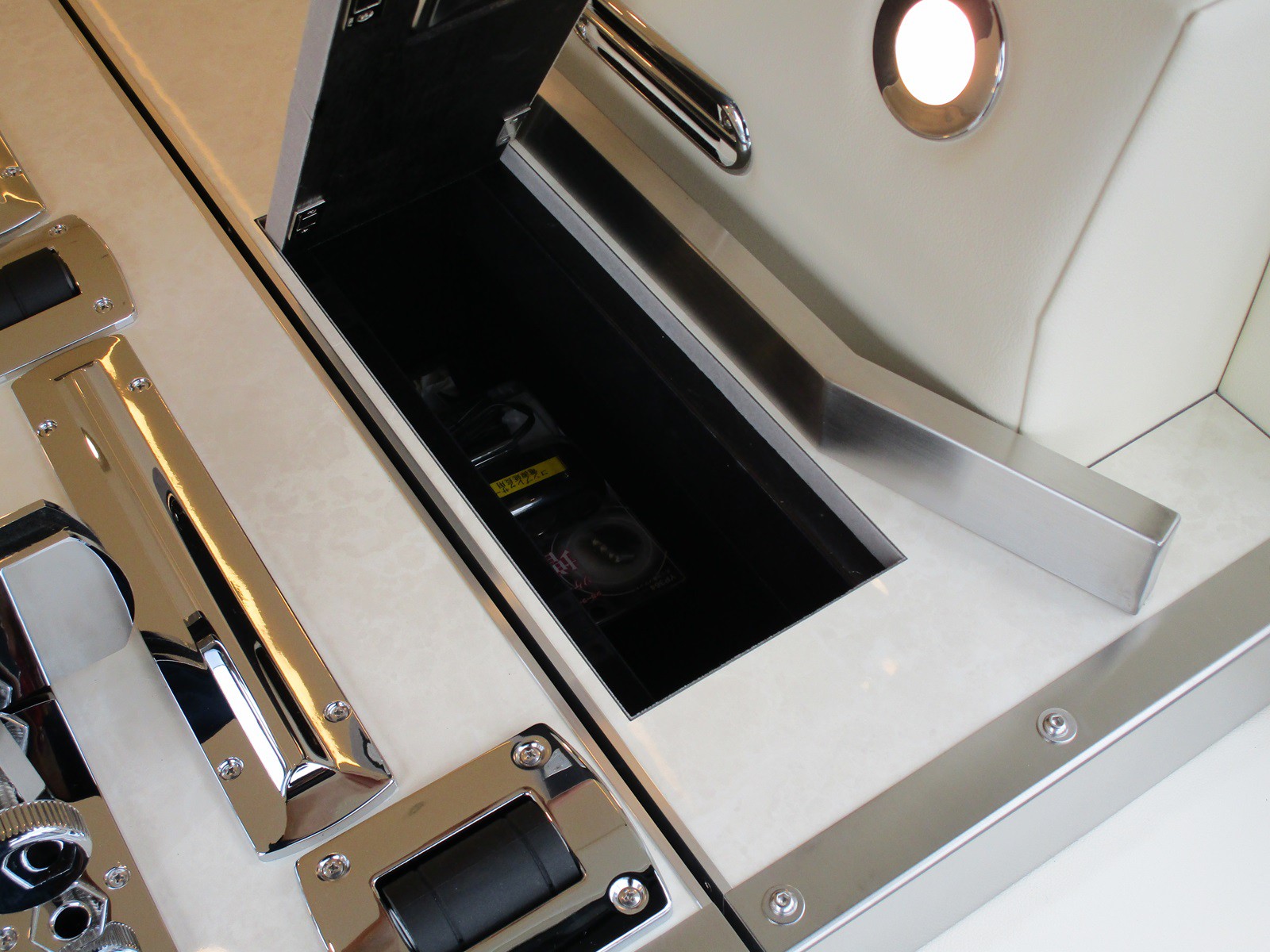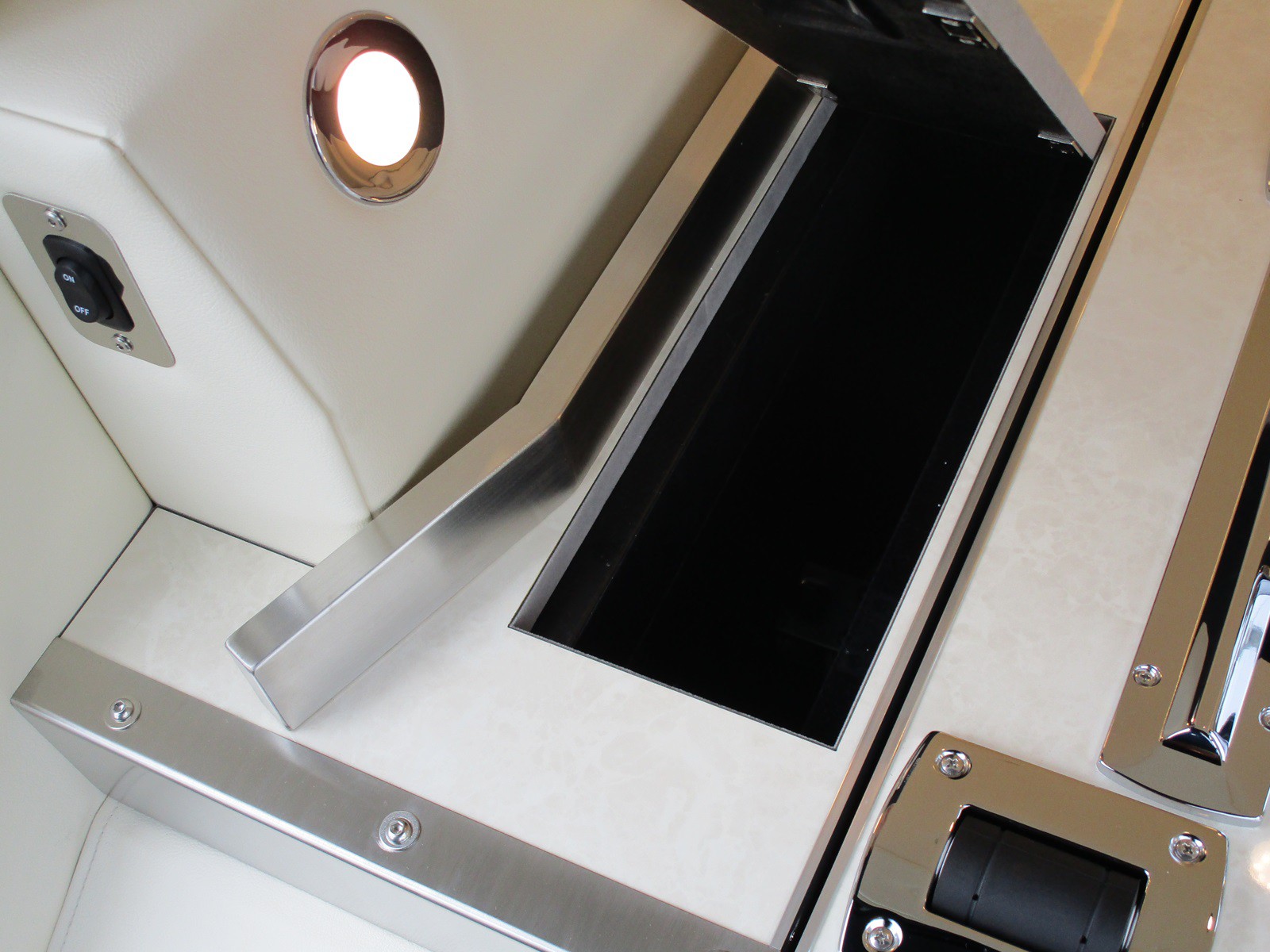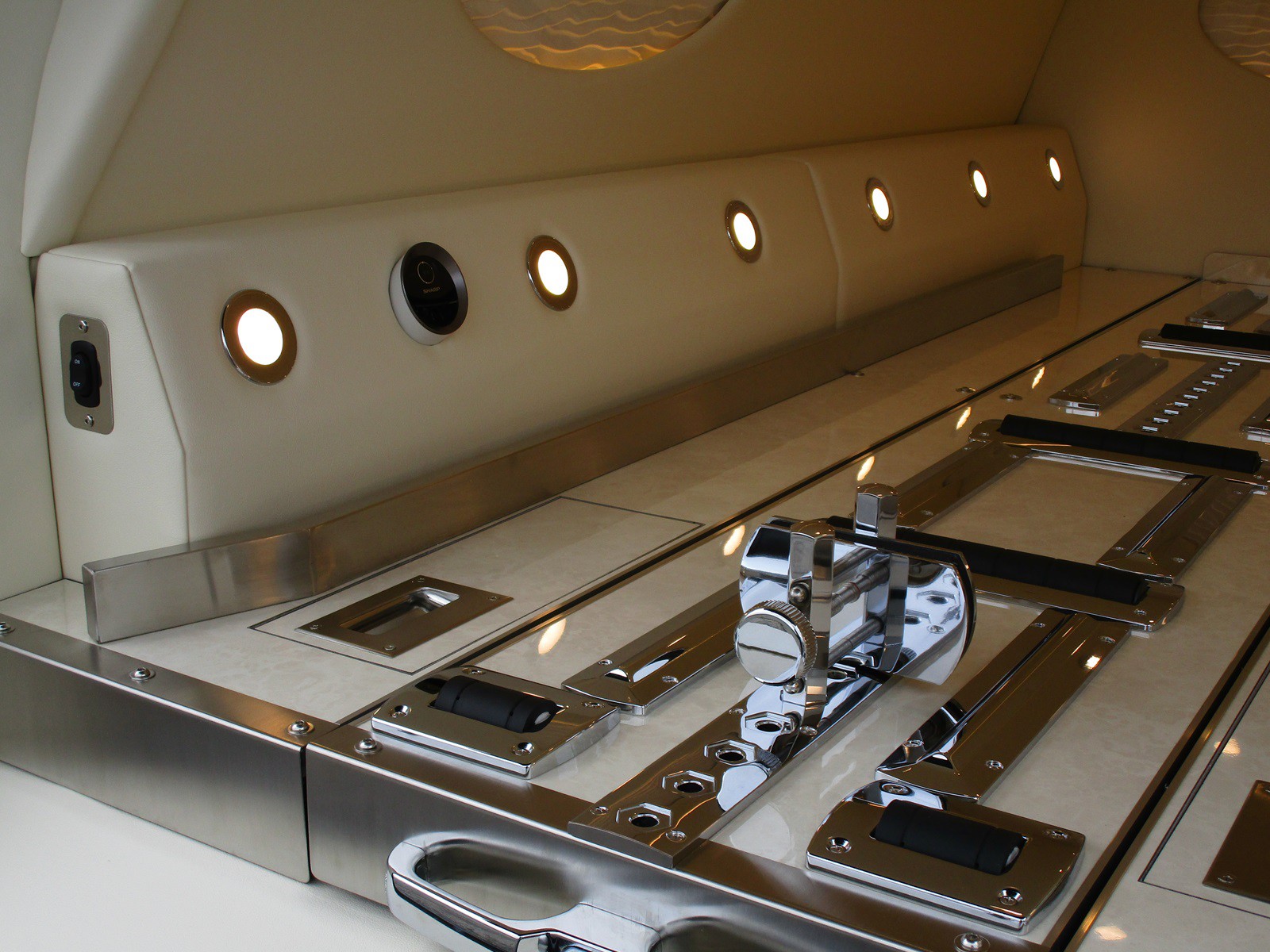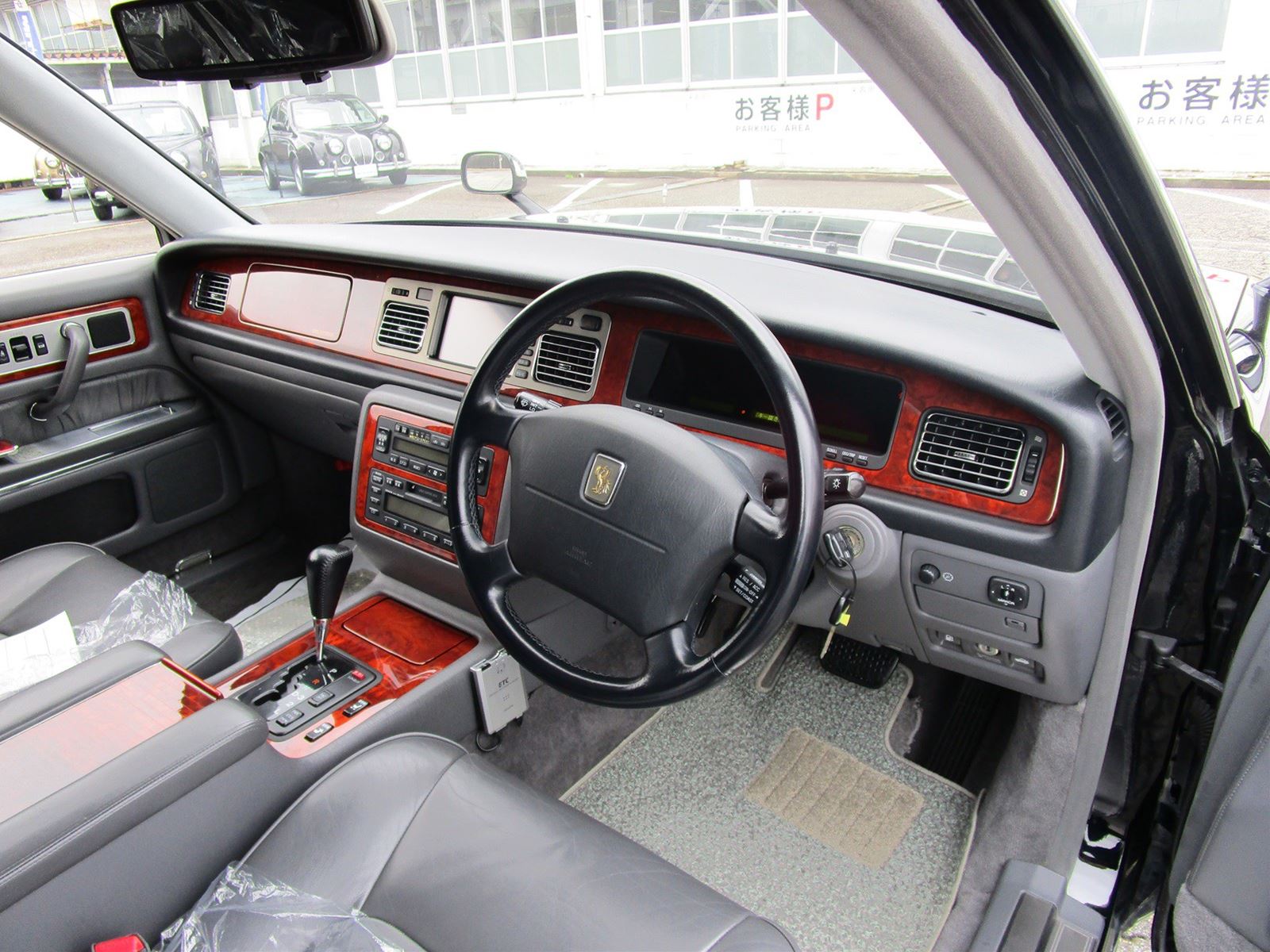 Hearse
Toyota Century Hearse (Extended Center)
Inspired by the craftsmanship, hospitality, and indescribably beauty of Japan.
The highest center extended limousine in the country.
Fit for five people.
In commemoration of Japan's unique sense of beauty and form.
Providing a great sense of satisfaction not only for the drivers but also for the passengers.
Feel free to contact us for information regarding interior dimensions and more.