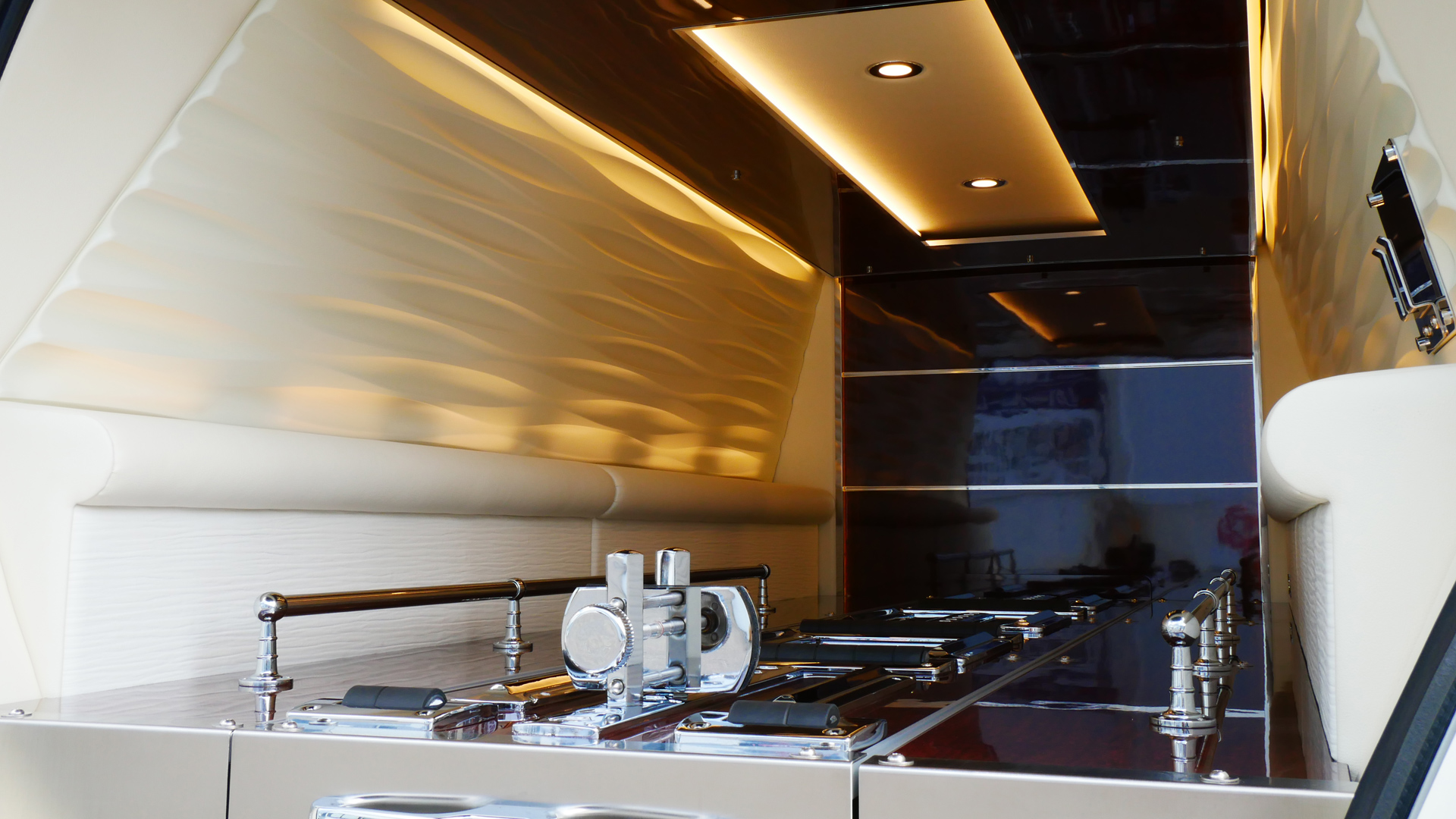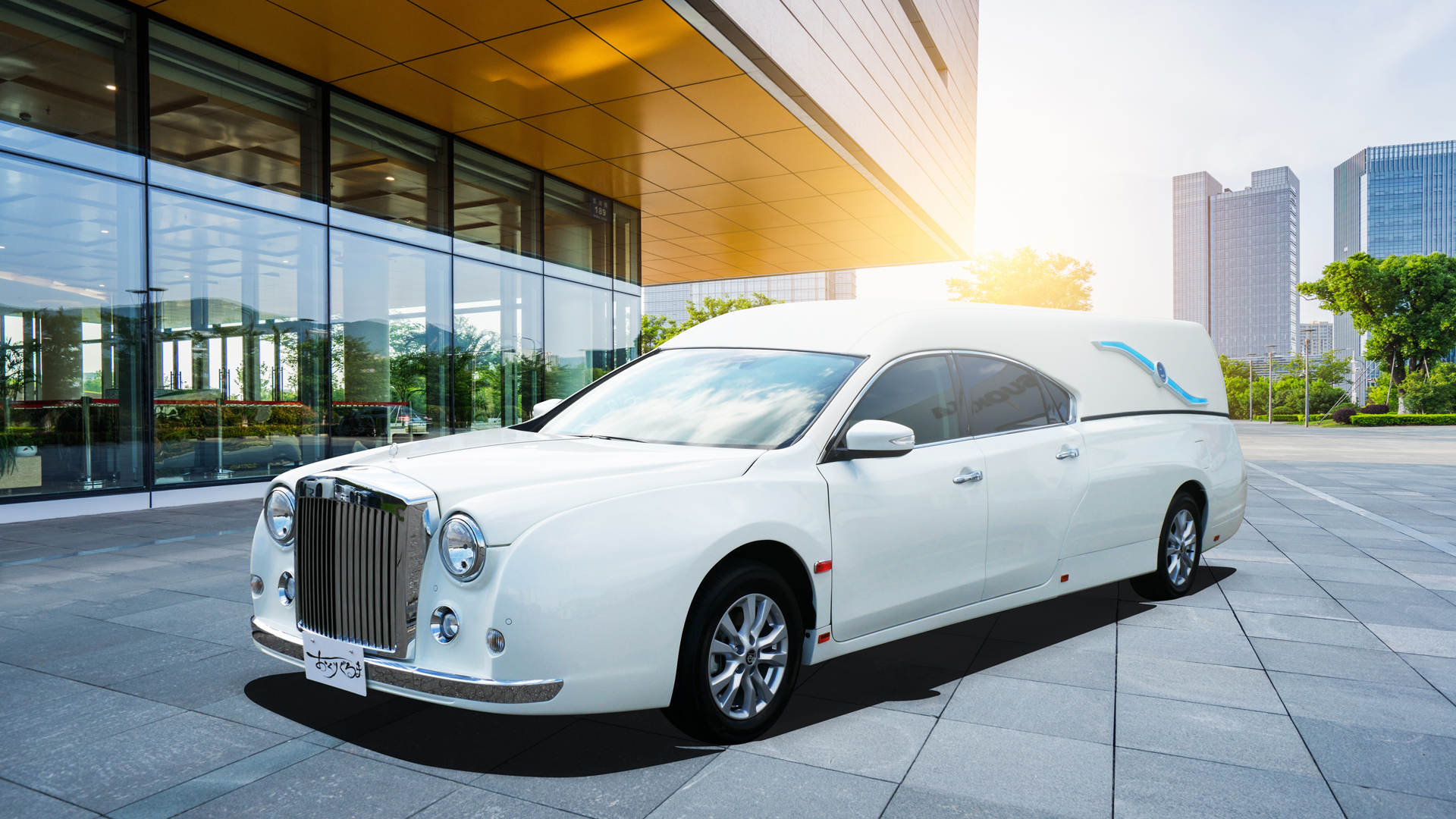 Capability of Mitsuoka Motor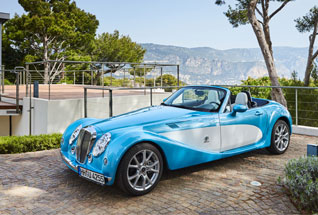 Mitsuoka Product Development Divison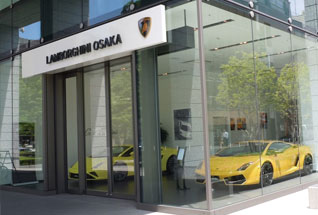 Imported Car Dealing Division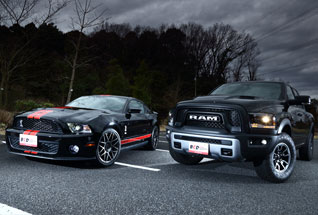 Used Car Division
The three main pillars
A hearse like no other created through the experience and quality of Mitsuoka Motor
An original vehicle by the talented craftsman producing an outstanding design that cannot be imitated.
The intensive experiences of the manufacturers and dealers assures a safe and reliable outcome with the company's products and services.
Being the only company in the industry that holds dealers equipped with maintenance facilities with products that are widely accessible for customers anywhere. Please feel free to contact us for any inquiries.