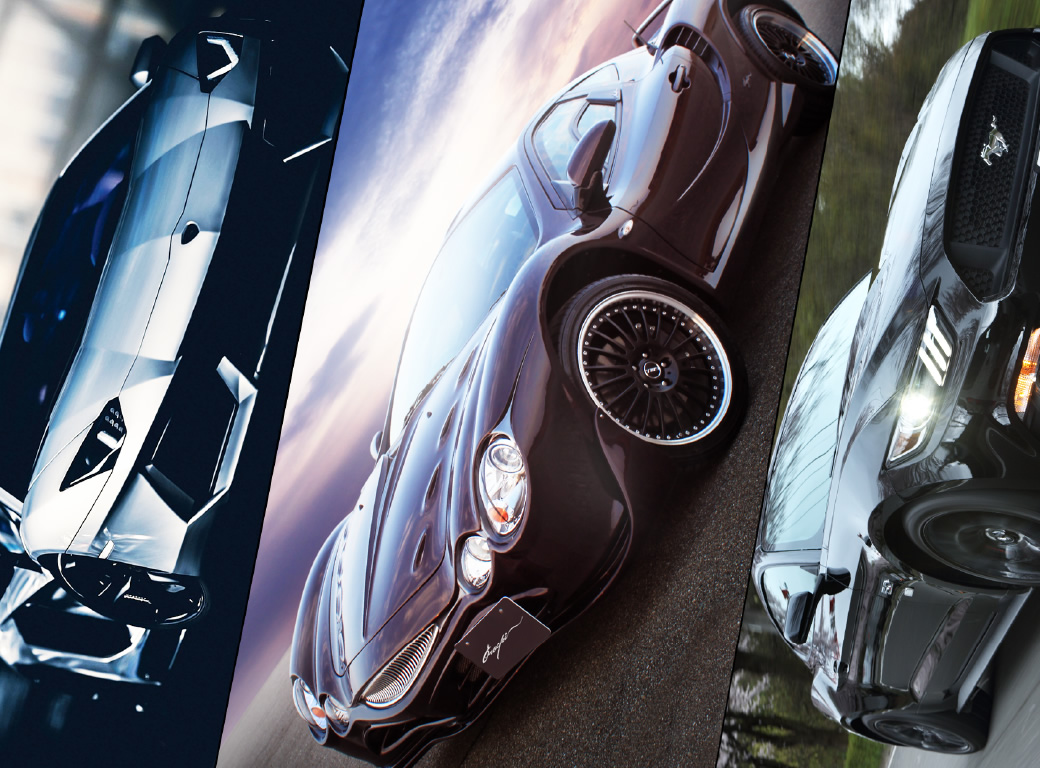 Be assured with Mitsuoka Motor
About Us
The three pillars of trust
The Mitsuoka Automotive Group hold three main businesses. The Mitsuoka business aimed at manufacturing and selling originally produced cars. The car dealing business, handling a wide range of luxurious brands around the world such as high-end American cars, European cars, and various classical vintage cars. Third, the BUBU business, a service-centered business aimed towards catering specialized maintenance services through our qualified highly skilled workers.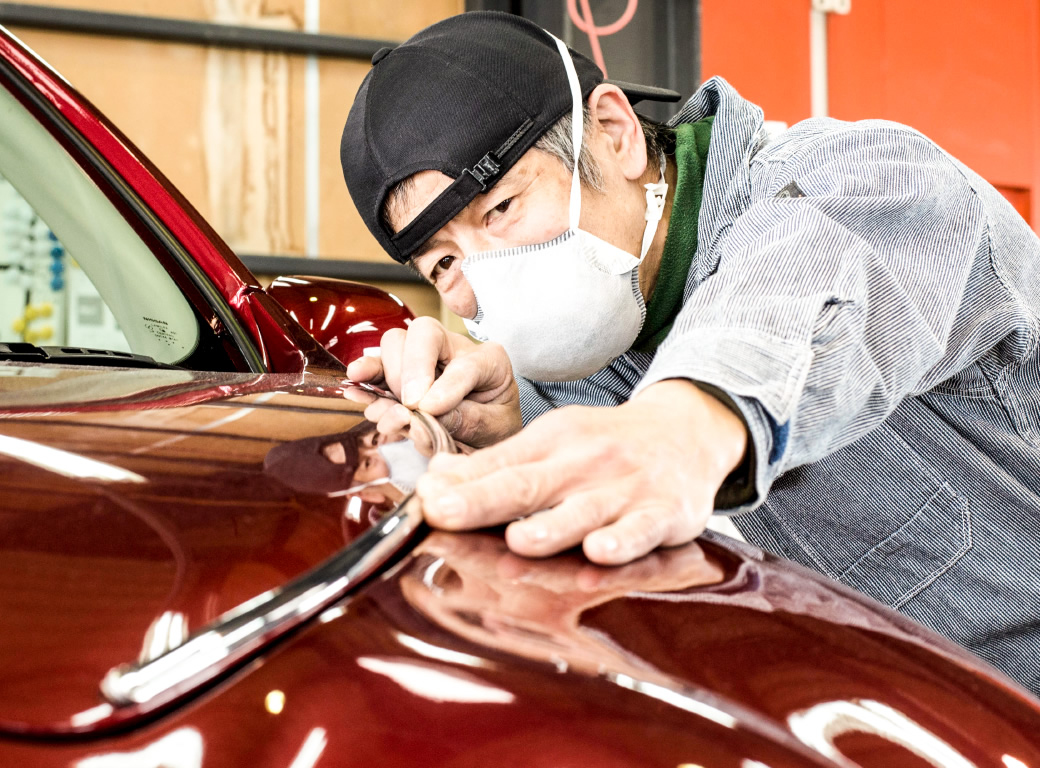 Vehicle Development Business
First Division
Producing cars that touch the customers heart
"For the love of cars", A main driving statement of Mitsuoka Motor. In 1994, as the company acquired the title for the 10th passenger car maker in Japan following Honda, Mitsuoka Motor gave birth to the foundation of the development division. With the company's current motto "A small factory with a big dream". Every car produced by the factory continue to instill the values of the company.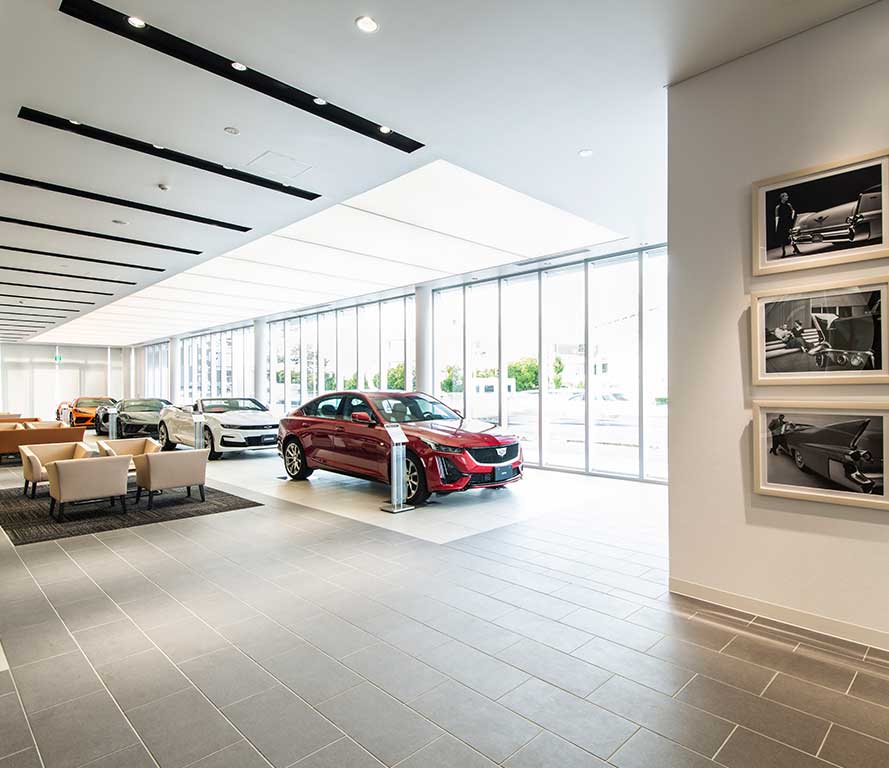 Imported Car Dealing Business
Second Division
A national brand of dealer networks.
A business that managed luxurious brands from all over the world for years. Through our extensive experience and services, we have developed consistent imported car dealers within major cities throughout the country. In addition, our company hold an exclusive line of vehicles aimed to provide higher customer satisfaction. Considering this, as a car dealer business, we aim to continuously focus not only on our regular employee training but also on improving our sales and maintenance services.
World Car Dealing Business
Third Division
Operation of sales for Import and export of new and used cars
The company has established a strong foundation in the used car sales industry attaining years of experience and building a great reputation among the market. As a result, Mitsuoka Motor have developed a highly recognized brand known as "BUBU" with the business holding a wide network of used car sales nationwide.